Learn about some of Scotland's mythical creatures in our first ever bonus pack!
Continue Reading
Want to know how people talk about food in Scotland? Click here to find out!
Continue Reading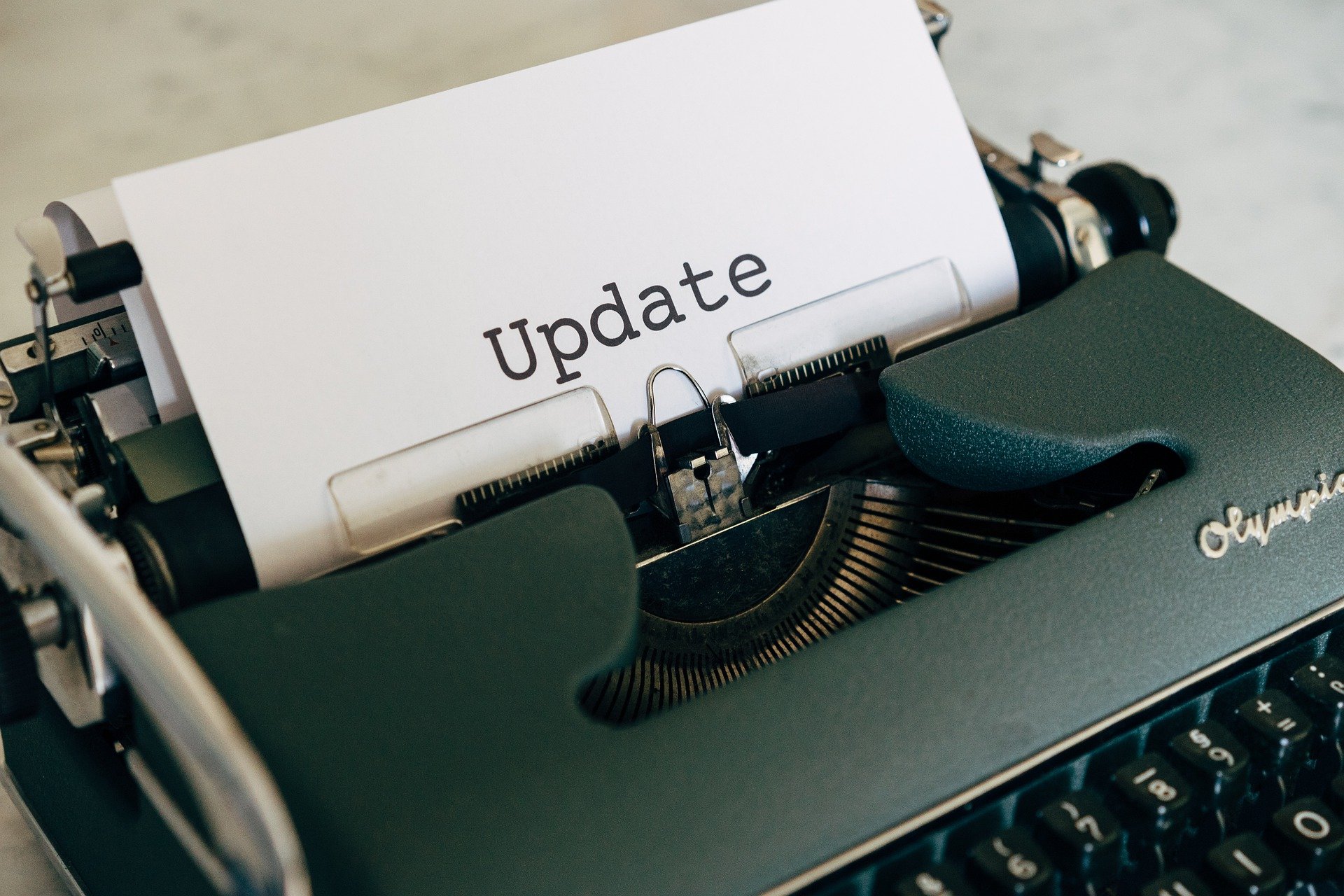 Here's our update for May. Find out all about what we've been up to in the last month.
Continue Reading
scroll to top