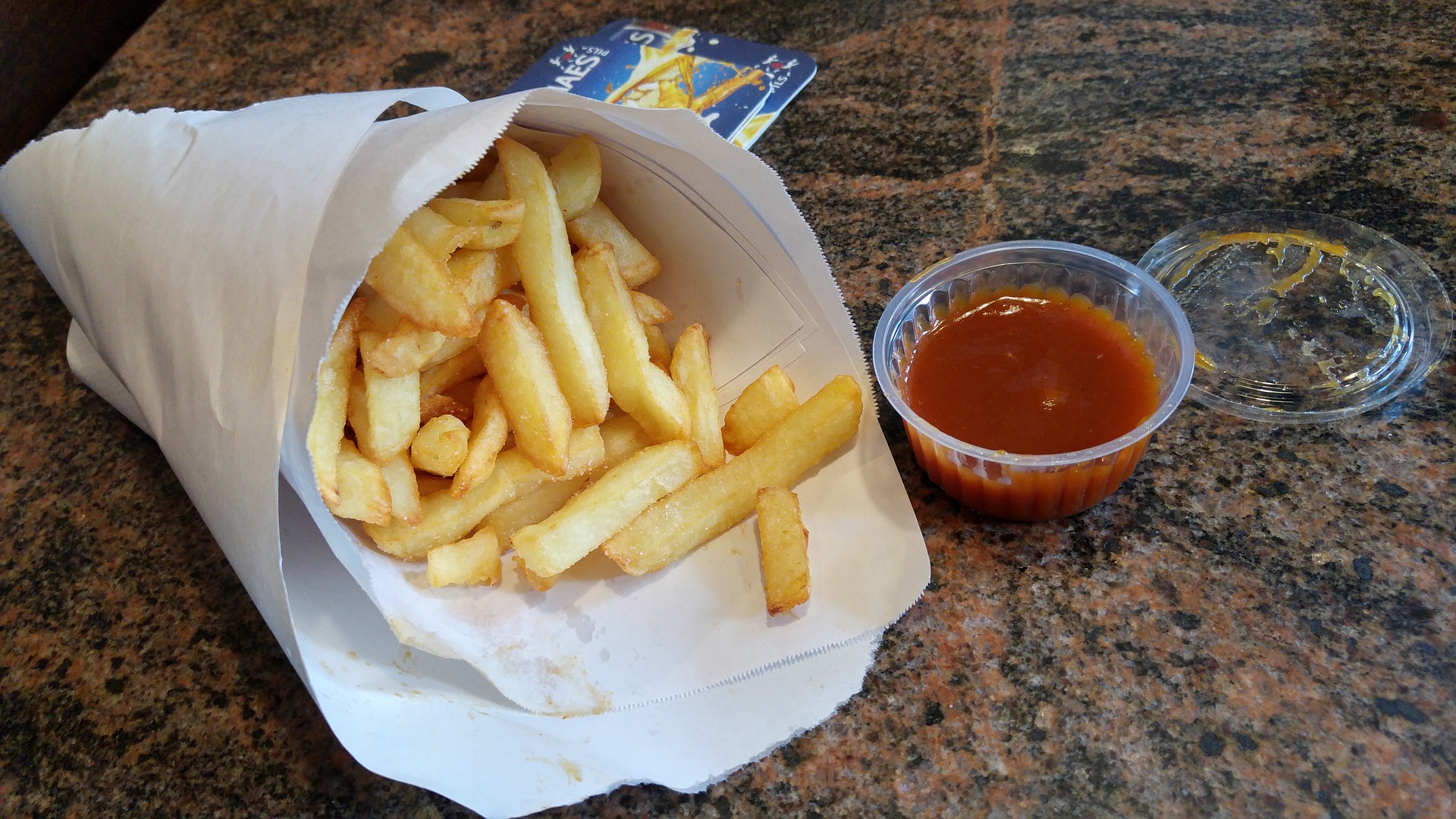 Want to practice ordering food at the chippy? We've put together a lesson all about it!
Continue Reading
Learn about some of Scotland's mythical creatures in our first ever bonus pack!
Continue Reading
Want to know how people talk about food in Scotland? Click here to find out!
Continue Reading
It's the first thing you'll say to someone, but how do people in Scotland greet each other?
Continue Reading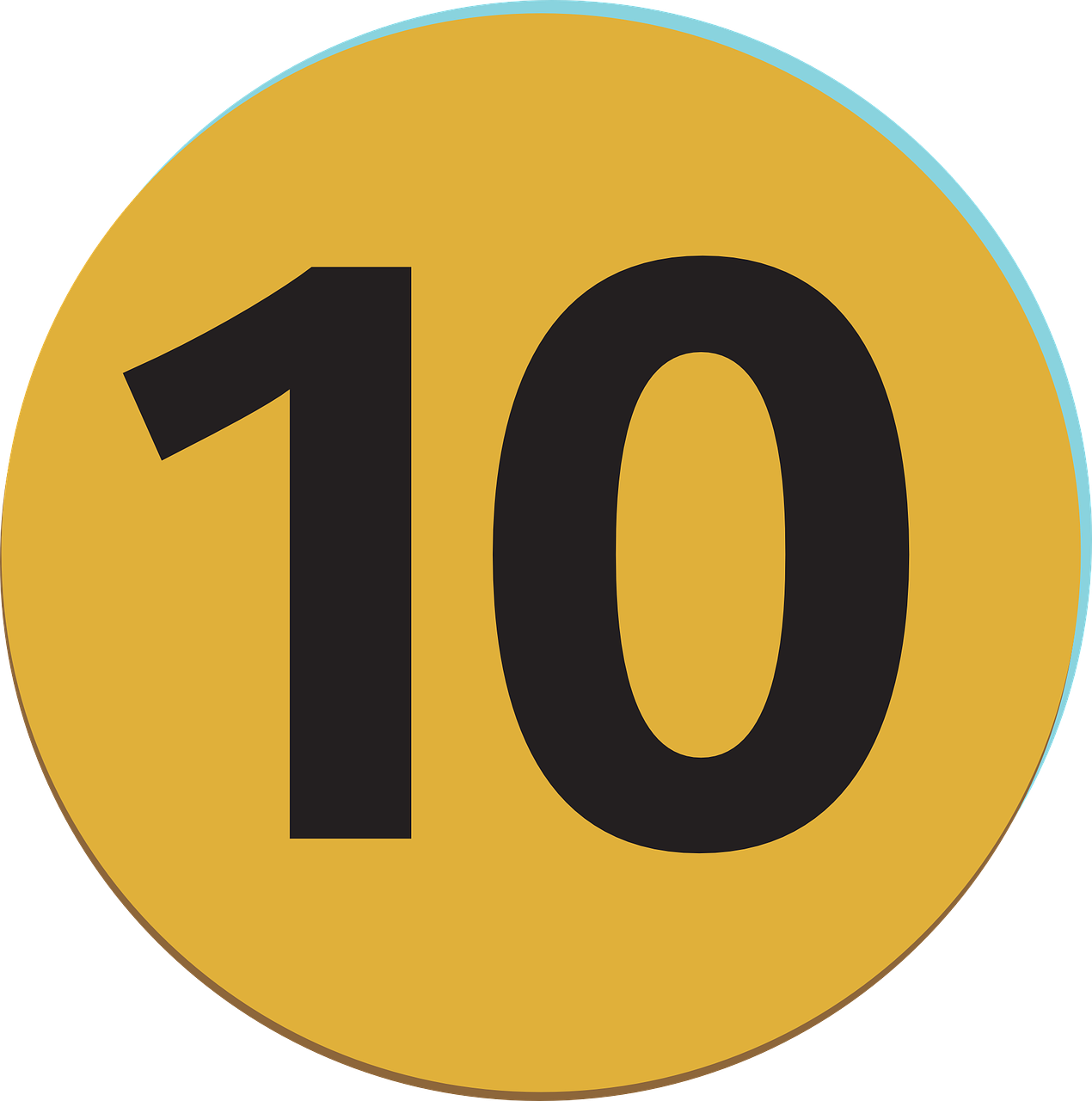 10 words you should find useful no matter where you are in Scotland
Continue Reading
scroll to top