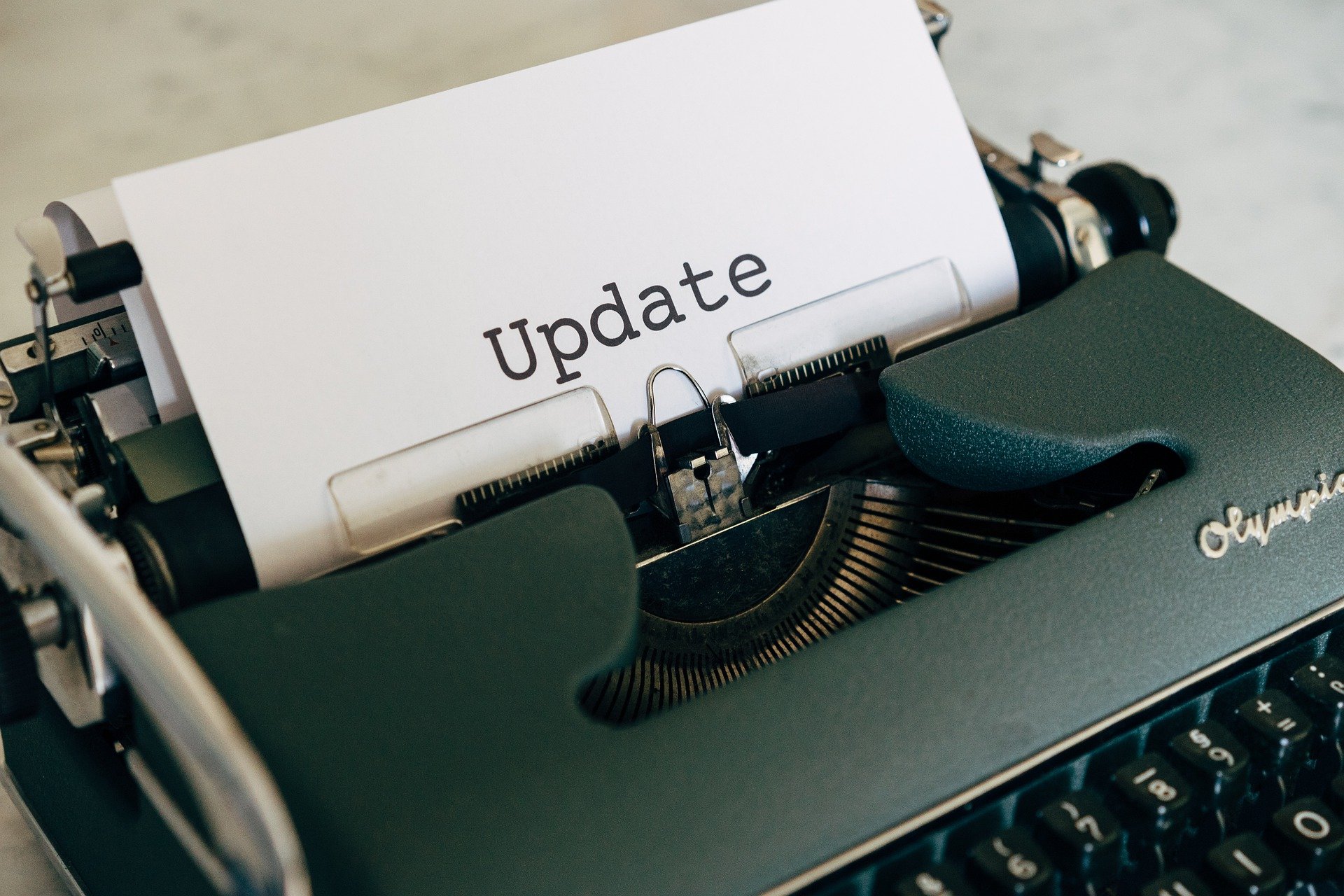 Estimated Read Time:
1 Minute, 6 Second
Hello,

Welcome to the July edition of our monthly newsletter on what's been going on at Speaking Scottish.

As we had a week off it's been a bit of a quiet one, but we hope you enjoy this update nonetheless.

Our First Open Meeting!

We were very excited to hold our first Open Meeting and get the chance to share the progress of the project and to have a chat to others about how the website's looking, what we could improve on in future and more. Thank you again to those who came along!

If you want to find out more about what was discussed, you can access our brand new Public Archive here, which contains the slides and notes from the meeting.

Next Meeting: Sat. 25th September

For the foreseeable future we plan to hold Open Meetings every other month on the 4th Saturday of the month. If you would like to come along to the next one, sign up here.

Volunteer with Us

Last but not least, don't forget that applications to our new Voluntary Assistant role are open until this Sunday at midnight! If you have any questions at all about the role – or anything else for that matter – please don't hesitate to get in touch.
That's it for July. See you again in August!
Elly & Thomas