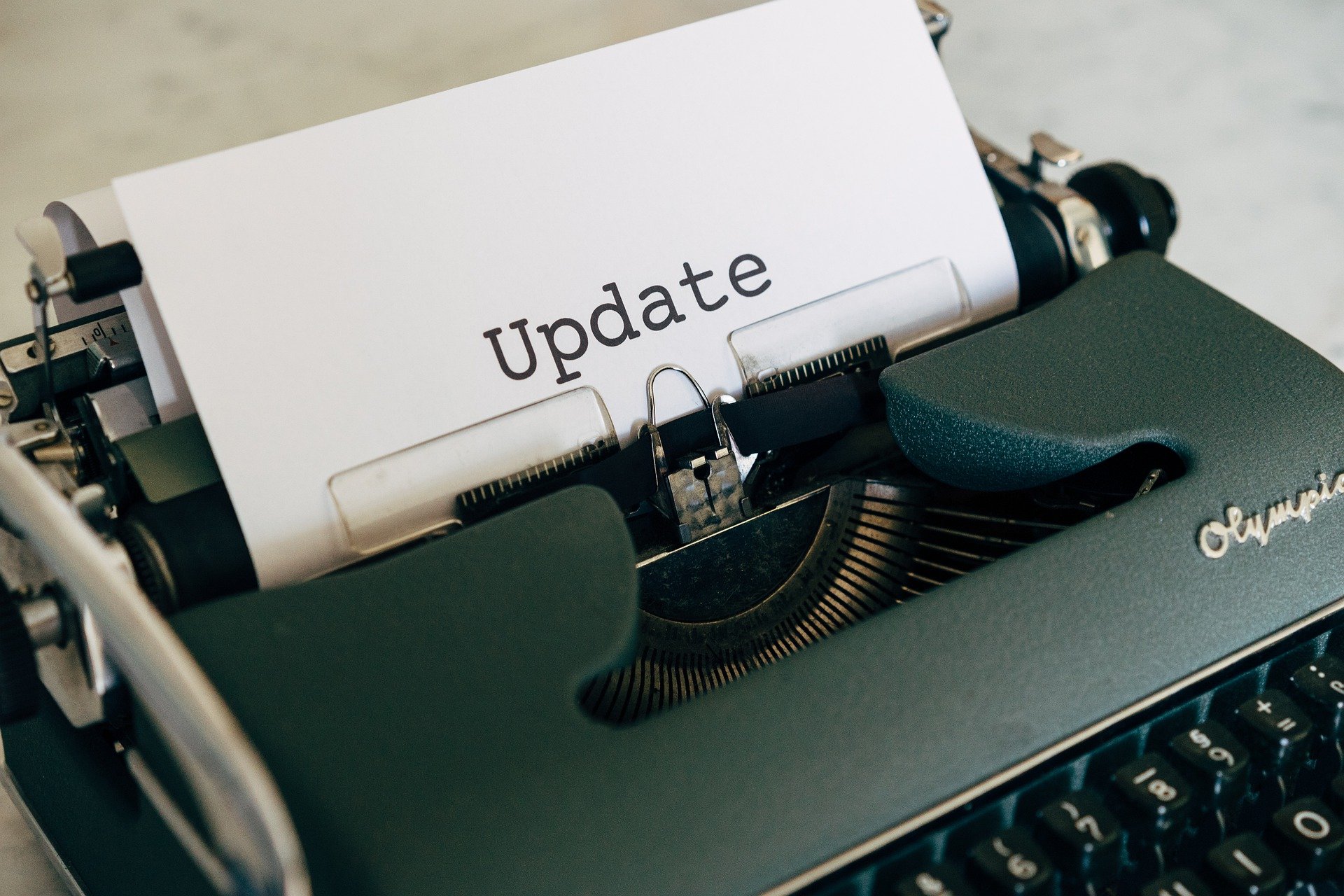 Estimated Read Time:
58 Second
Hello,

This month we have three updates, all of which we're very excited about, so let's get going!

Free Group Lesson

On Thursday 24th February, we are holding our very first Free Group Lesson! This will be held on Zoom from 18:00-19:00, and will be based on one of our very first learning materials, the 10 Words Starter Pack.

To sign up or share the event, please check out the Facebook event or Eventbrite registration page.

YouTube Videos

In order to make our materials more accessible and interactive, we've started adding audio versions of some of our pages, e.g. What are Scots & Scottish English. This takes the form of a YouTube video embedded at the top of the page, meaning you can play the video while reading or go directly to our YouTube channel.

Improving Website Appearance

We've had some trials and tribulations to get through with the website appearance, but are making progress! Most recently, Thomas has been adding photos to some of our materials, e.g. the Animals Starter Pack.
---
That's all for now. Keep an eye out for more updates coming soon!

All the best,

Elly & Thomas